Not able to train in-person? No worries. Nic offers a virtual option that utilizes Trainerize's friendly user interface, email reminders, in-depth instructional videos and personalized programming. Nic does this by updating the programs monthly, assigning weekly challenges and direct messaging for any questions you may have.
Click video for a demonstration of the Tranerize app interface.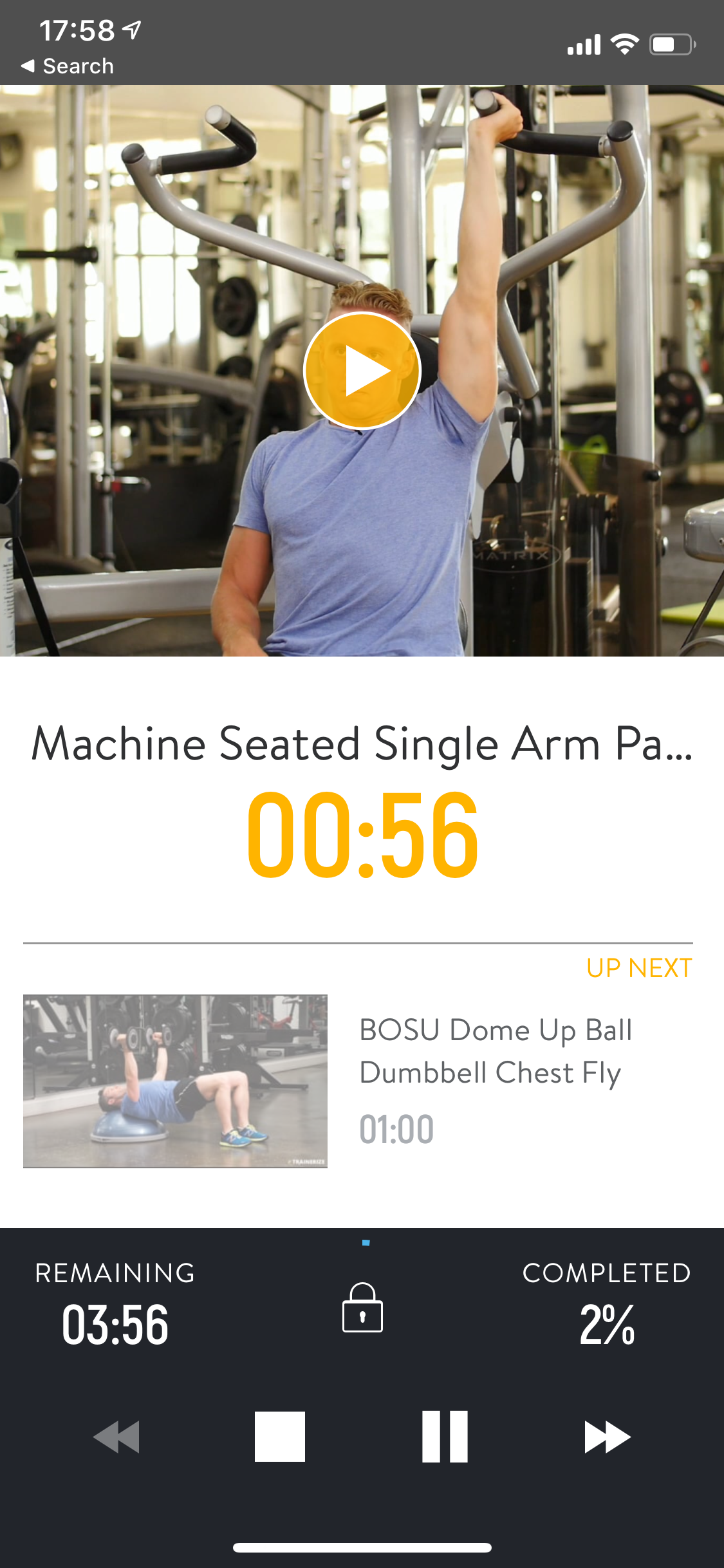 Join a community on a shared program where you make new friends, uplift each other and keep each other motivated. This program is updated monthly with new routines and challenges. The Masters Program is best for people with similar goals, needs, abilities, who want some structure to support an active lifestyle .
Catered to your specific goals, schedule, injuries, medical conditions etc., this program is all designed for YOU! The Individualized Program also includes a monthly video chat check in with Nic to make sure that your unique goals and needs are being met.